"Hello, HouseGuests!" Val's voice booms over the intercom. "Welcome to this weeks Power of Protection competition! Before we begin, we need to find out who will be playing alongside Rae, Quintin, De'Quan and C.C. in this competition. In front of you there is a bowl with names of the other HouseGuests, the HA will each pick two names to see who will be playing with them."
Rae reaches into the bowl and selects...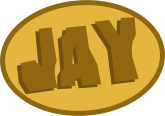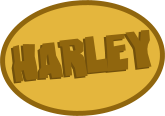 "Harley and Jay! You will be joining Rae, Quintin, De'Quan and C.C. in this competition. The rest of you, please take a spot in the peanut gallery!"
Val waits for the HouseGuests to get settled and then continues.
"Welcome to the competition! Here's how it'll work: If you want to win the POP you're going to have to be brave and bold enough to complete punishments." She chuckles to herself. "Each of you will have 100 chips. I will be making you 11 offers, each worth a certain amount of points. If you want the offer, secretly place a bet that you think is large enough to take it. The HouseGuests who bets the most will receive the offer and the points that go with it. However, use your chips wisely because whatever chips you bet, even if you don't win the offer, will be taken away. After all the offers have been made the HouseGuest with the most points will win the POP!"
The challenge should be fairly simple. All you have to do is place a bet of how many chips you want to use on an offer.
Example: Let's say Val places an offer of 15 chips on the first punishment which is worth 7 points. If Val is the highest bidder then she gets 7 points added to her total and if not then she does not get any points. For the following offer she only has 85 chips left to spare.
Here is where you will place your bets:
https://goo.gl/forms/wgJSK5zClWkyNB2x2.
Write you answer like "15 Chips" or "7 Chips", etc. If you don't want to bet on an offer, write "0 Chips".
Here's a video to sort of put it into perspective:
https://www.youtube.com/watch?v=JimxiPTsd_s&
(I recommend watching it)
Results to who is playing in the competition: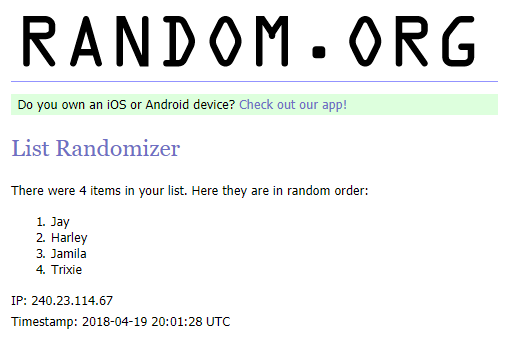 Another note for those competing: this is a STRENGTH competition! Here's how the weight works:
- Strength Players have 110 chips
- Endurance/Mental Players have 105 chips
- Skill Players have 100 chips
As always you have 24hrs and if you have any questions feel free to ask!