Rae wasted no time fussing or fiddling with her hair--she flopped onto the Diary Room couch and let the viewers HAVE IT.
"Okay, so De'Quan seems to, like, think I have some stupid reason for targeting him? Like I'm BRYAN or something--targeting people because they haven't talked to met yet."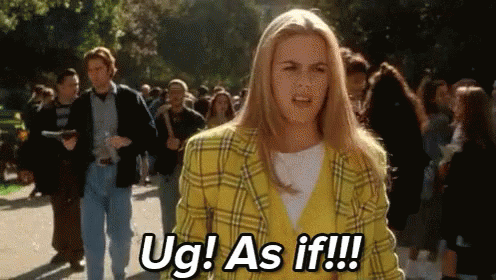 "It would be stupid for me NOT to target him... He made it, like, super clear that he's not on my side when he got rid of Natalie and Jedd. I should've spoken up more, but this is me trying to avenge my friends." She stopped for a moment, sitting up and throwing up two peace signs with a smile. "Two friends who better be making like bunnies, BTW! I love you two!! Go GET YOUR MAN, NATALIE!!"
Just as quickly as she'd changed to Perky Rae, she was back to 'Savage' Rae. "But, like, yea. De'Quan isn't here to support my allies, he's strong, and he's HOT so he's gotta go. He's way too powerful. If I don't get rid of him now, then I never will."
"Now I just have to decide who to save with the POP--Quintin or C.C."
"I picked C.C. because he's, like, motivated to save himself. But, Quintin's allies are... De'Quan's allies." Rae had no idea that Jay had been CANOODLING WITH THE ENEMY, so she assumed that vote was in her pocket. "Quintin's super funny, but I just don't see Jamila voting to save him over De'FOINE. That girl needs dick like I need coffee. Maybe once she gets laid, she'll pick a personality... But, I digress."
"I'm gonna go sleep on the POP, and if someone makes a compelling case then who knows," she shrugged and stood to leave. "Not that they will. Because I apparently don't have a personality beyond being dumb and cute, and when I try to SHOW that I know what I'm doing, they assume I'm pulling a Bryan."