Tobias dances his way into the room. He is so totally in his own head — rightly so, since he just won a challenge.
"Ya boi won the comp! Take that and eat it, Hassan! Or should I say Nah-son! Yeah that was a good burn."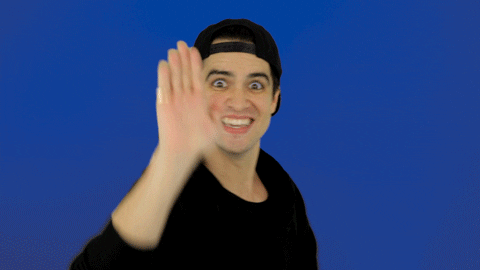 "I wanted to show him what I'm made of and I DEF made that happen. Hassan needs to know he can't be good at anything, and ya boi can be even better than he is!"
He sat back and kicked up his feet on the arm rest.
"Now. Who is To-To going to nominate? Unsure TBH. This house could
definitely
use a bit less of the male competition to leave more room for the harem. And with that being said, I expect a ton of sexy ladies to come to my doorstep...YAAS."