Tobias literally jumped and made an embarrassing-ass squeal when Ireland waltzed in and interrupted his daily posing practice.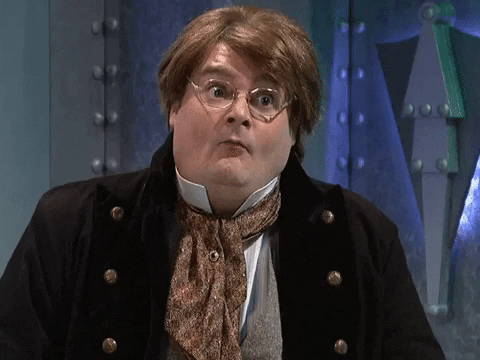 "Ex-cu-HOOSE me, homegirl?" He was appalled Ireland would even consider Tobias nominating
MISS THICC.
Her logic tho? Not bad, not bad.
"Girly, lemme get one thing straight — you may be smart and sexy as hell, but you're not...Wait, hold up, ya boi forgot." Tobias paused a sec after thinkin about
THE PORT OF IRELAND
. "Oh yeah, girl nobody threatens Tobi. Not even a homegirl as sexy as you."
"And wait wait wait wait...hold up. Girl you in an alliance?"