"Hello, HouseGuests!" Val's voice booms over the intercom. "Welcome to your first Power of Protection competition of the season! Before we begin, we need to find out who will be playing alongside Quintin, Lincoln and Luna in this competition. In front of you there is a bowl with names of the other HouseGuests, the HA and the two nominees will each pick one name to see who will be playing with them."
Quintin, Lincoln and Luna each reach into the bowl at their turn and select...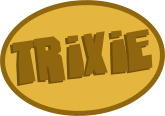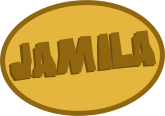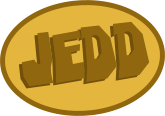 "Trixie, Jamila and Jedd! You will be joining Quintin, Lincoln and Luna in this competition. The rest of you, please take a spot in the peanut gallery!"
Val waits for the HouseGuests to get settled and then continues.
"Welcome to the competition! Here's how it'll work: the six of you will compete in a series of duels. The winner of the duel will move further into the competition, while the loser is eliminated. Your goal is to correctly match the ice cream puzzle with the image on the screen. However, you are only allowed to move ONE SCOOP AT A TIME. Also, there can only be THREE scoops on a cone at a time. Understood? Good! It's time to play... Scooping Up Protection!
Hey guys! Here's a screenshot of how the randomizer went (the top three were picked):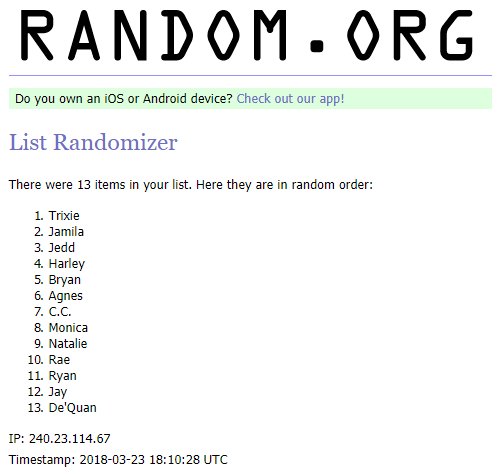 Now, what you REAL people will be doing is a puzzle found here:
http://www.epuzzle.info/u/215e66
Try to go as fast as possible, because it records your time and you only have ONE shot at this. The above RP was just to set a scene. For reference, check out this video:
https://www.youtube.com/watch?v=Aag5AySwraE&t=
Feel free to RP as you wish (those of you participating) but just try to reflect your character's physical ability/your timed puzzle in the RP! Other HGs, you are allowed to RP but ONLY from the sidelines and please
DO NOT COMPLETE THE PUZZLE
! I can only see the Top 10 scores, so I need to be able to see the POP contestant scores.
Another note for those competing: this is a MENTAL competition! If your character is a SKILL character you will add +15 seconds to your time. STRENGTH will add +30 seconds and ENDURANCE will add +45 seconds to your time.
You have 24 hrs from this post to complete the challenge. Enjoy!