Ryan flops on to the Diary Room couch—his alien antennas still wiggling. "So... earlier this week Val gave me the HUGE news that I'm the Viewer's Player this season. Man! That's SO dope but also... so scary. I'm probably gonna have to screw over a lot of people that I like... it'll be hard but worth it for my baby girl."
He sighs. "My first two tasks were given to me. The Viewers want me to target Lincoln and I think it'll be easy peasey, lemon squeezey! Dude's ALWAYS sleeping. Probably partied too much before coming on the show or something... I don't know.
But my OTHER task was to make up a lie about my past and 'pour my heart out' to my man De'Quan. That task is..." He trails off.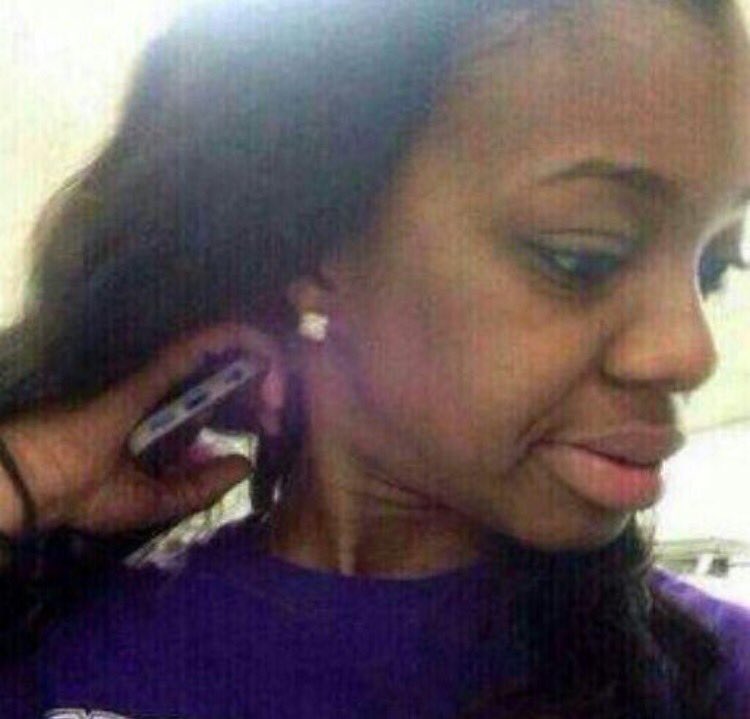 "I don't know if I can do it. I'm not an emotional guy really... and I don't know if it'll be easy to come up with a story. Hmm... maybe a half-truth will work? I guess we'll see how I do, but I hope I don't disappoint you guys!"