Val appears on the TV Monitor and greets the HouseGuests. "Hello, HouesGuests. I hope you've had a nice first week, because things are about to get a whole lot rockier." She laughs evilly. "Now, I just have a few questions for some of you...
Quintin, congrats on winning BOTH competitions this week. How do you feel your week as House Ambassador has gone?
Rae, you're on the Popular Clique... so I'm assuming you've been at least KIND OF good at making friends. How has everyone gotten along so far?
Harlot... oops, I mean Harley, you cut up the costume you were given as a punishment for flopping in the House Ambassador competition and therefore cost everyone some decent food in the house. How much of an awful person and competitor do you feel like?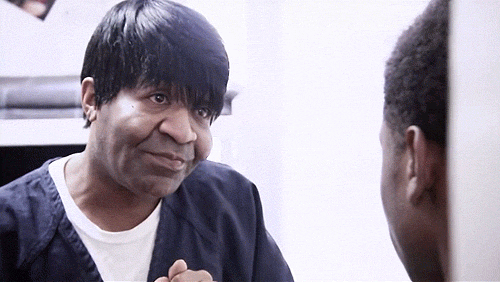 Lincoln and Luna. The time has now come for you to make your case and explain to your fellow housemates why you should stay.
One by one, all of you except the nominees will head to the Diary Room and say who you want to EVICT (vote out). Quintin, as House Ambassador you will only vote in case of a tie. Good luck, HouseGuests."
Hey guys! So this voting ceremony is open for 24 hours. The HouseGuests that were asked questions can answer whenever.
When voting to evict, go to YOUR CHARACTERS DIARY ROOM, make a new topic and call it "Week 1 - Live Eviction". Then have your character say who they want to vote out between Lincoln and Luna. Thanks and if you have any questions feel free to ask!