Ryan calls everyone into the living room for the live instant eviction. Once everyone has arrived, he begins. "Hey everyone. This is the nomination ceremony. I, as the House Ambassador, am tasked with nominating two people up for eviction. That being said... I have chosen to nominate..." he takes a deep breath and turns two keys to reveal his nominations.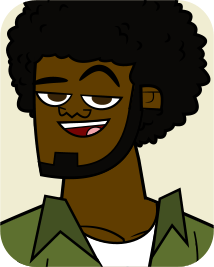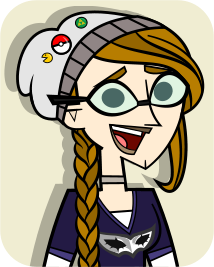 "
Bryan
and
Natalie
. Bryan, I have chosen to nominate you because you're a very social guy and with the jury probably coming up soon, I think you're a dangerous player to have around.
Natalie, I have chosen to nominate you because while you're a sweet girl, you have the potential to be a threat to many people here. You're friendly, smart and also very good at physical competitions that no one would expect you to be good in.
The nomination ceremony is adjourned.
Results