Cam opens the door for Diet Honey Boo Boo. "Oh hey Am..." his smiles fades as Amberly drops a loogie in his coffee. "...berly." He looks at her in disgust.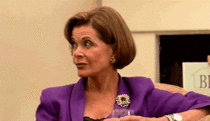 He moves over to his bed as Amberly sits on the couch on front of him. "Uhh... secret alliance? Yeah we could totally... do that." He smiles sheepishly. He doesn't
really
want to align with her but... more allies couldn't hurt. "But it just has to be a secret for now."