De'Quan steps into the diary room, shaking his head.
"Just from the brief discussion we had upstairs, I could tell that Rae was lyin' from the get-go. As an athlete, a lot of people think you can't notice they body language and how they actin when you bring up a certain topic. I knew I shoulda just trusted my gut, but it don't matter cause she's sittin in the throne now."
"Y'all believe me when I say that I was
pissed
when I saw my handsome face appear on that wall. But you know what? I said what I had to say and exposed the chick to err'body so that was it. I ain't got time to be arguin wit some
female
on live T.V. I'm too grown for dat!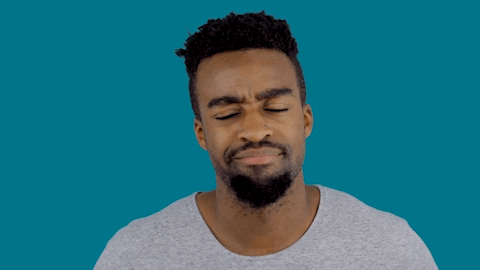 So, all I'ma say is
game on
girl! But be warned cause if I'm leavin this weak, I'ma do
a lot
of damage along the way heh." He chuckles before getting up and sliding through the door.